Main Content
Properties
Featured Properties 10969 J D SMITH TRL, GLEN ST. MARY, FL 32040
$799,900
4 Beds
2 | 1 Baths
4,072 Sqft
Featured Properties 14343 HUNTERS RIDGE EAST, GLEN ST. MARY, FL 32040
$534,900
4 Beds
3 Baths
2,525 Sqft
Featured Properties 13899 N CR 23A N, MACCLENNY, FL 32063
$494,500
5 Beds
3 Baths
2,778 Sqft
Featured Properties 4121 BIRMINGHAM RD, JACKSONVILLE, FL 32207
$356,900
3 Beds
1 Baths
1,240 Sqft
Featured Properties 0 LEON DOPSON RD, SANDERSON, FL 32087
$147,000
Featured Properties 590 7TH ST N, MACCLENNY, FL 32063
$1,490,000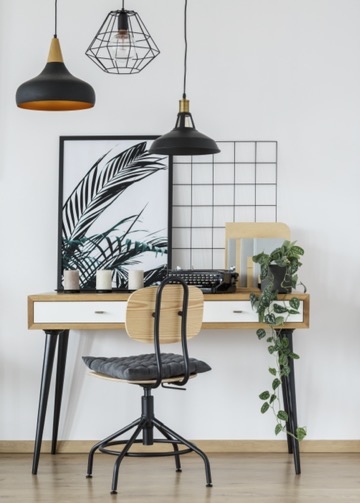 Our group of highly dedicated professionals is ready to make your real estate story a success! Whether that's finding you the perfect place to call home or skillfully marketing your home for sale, Anne, Amber, Cecilia, Krista, Patti & Donna are here to make this process easy & stress free for you.
Honest. Caring. Ethical. Professional. A Team You Can Trust.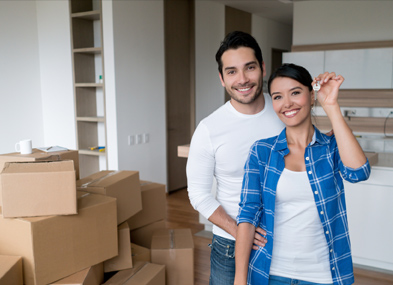 Tips for First-Time Homebuyers
Most homebuyers start the process anxious, excited, nervous, and some are downright terrified. It's natural.
Have Any
Questions?
Get In Touch.